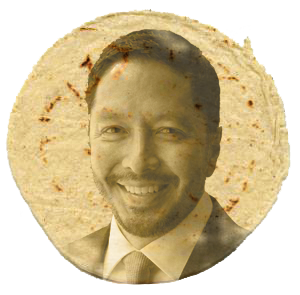 Saint Good 4 Gays
In recognition of his work to make the world a better place through action and volunteerism – and for being a constant friend to The Sisters, ensuring their connection to the Gay4Good organization – Art Nava is hereby elevated to the status of SAINT in the order of the Boston Sisters of Perpetual Indulgence. Art has been on the board of the Boston chapter of Gay4Good for years and has done SO much for the community — along with EVERYONE at Gay4Good. He has also been the conduit between our two groups making sure that his people know about our events and volunteer opportunities and that we know about theirs.
Our partnership with Gay4Good has been such a positive one and it would not have happened without Art's incredible work ethic, fun loving spirit, sense of humor, and dedication to doing good work.
The Boston Sisters hereby canonize Art Nava as "Saint Good4Gays."
–
*If you're wondering why he's not burnt onto a piece of toast like everyone else …
The Sisters: And now we will burn your image onto a piece of toast — just like the Virgin Mary
Art: Can it be a tortilla instead?
The Sisters: Absolutely!
---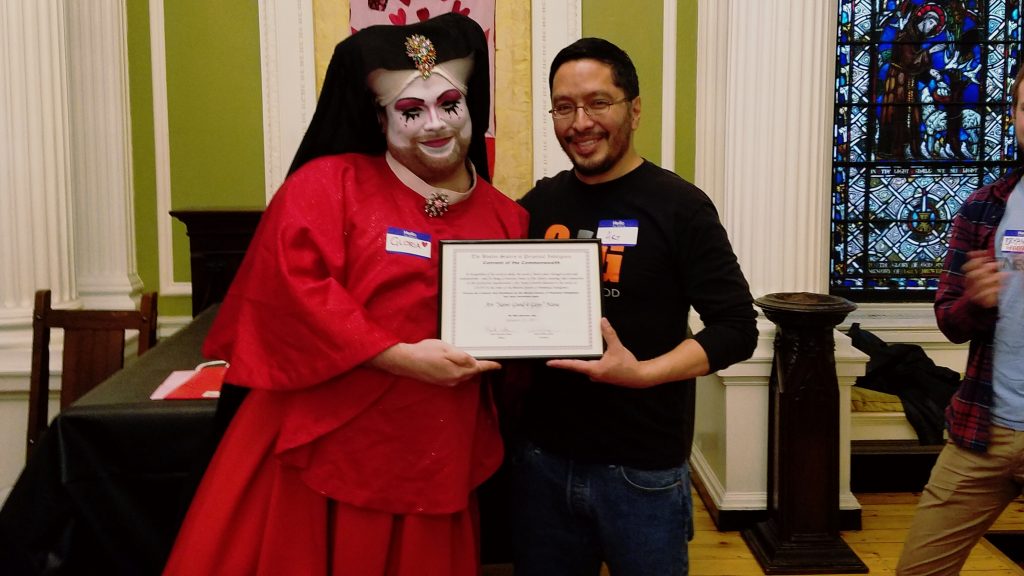 *January 21st, 2017 — The Sainting of Art at the Gay4Good Valentines Making Event